The most expensive piano in the world will be auctioned in Beijing. What makes it virtually priceless instrument? Pure gold, true ivory, unique paintings and intricately carved items. Bechstein Louis XV piano is an unusual and mysterious masterpiece that the most powerful of the world will fight for.
This unusual model will be auctioned in Beijing. It was created to celebrate the 160 th anniversary of the Bechstein factory.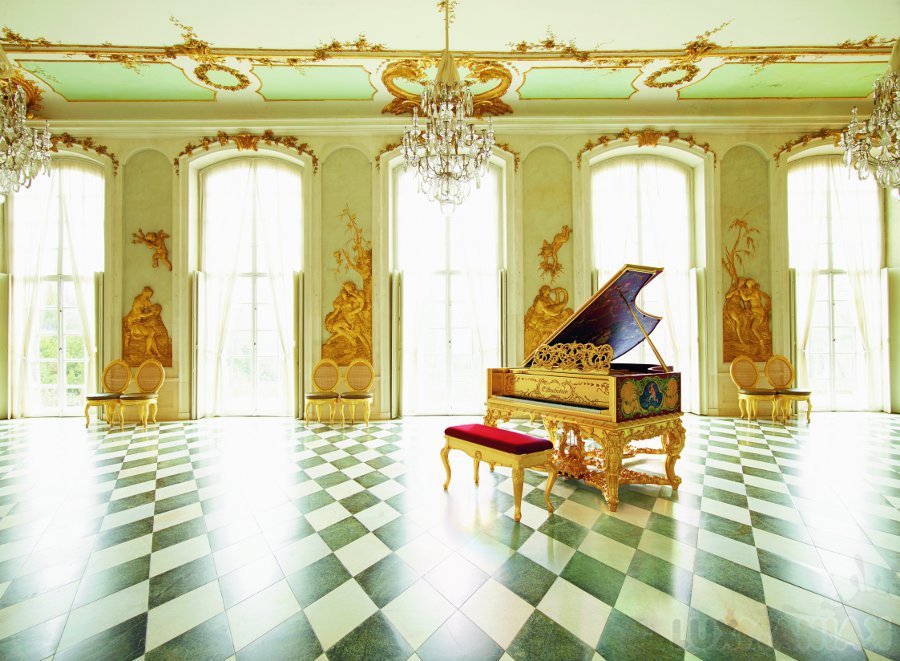 The starting price is around 2 500 000 $, according to unofficial information, there are already some people willing to pay significantly more money. Admittedly, the instrument makes a pretty big impression!!
"